Weekly Email: 8.14.21
Thank
you to everyone who contributed to our Donor's Choose projects!! All three of our class projects were fully funded!! I am grateful beyond words for all of the support. The students are already enjoying some of the items.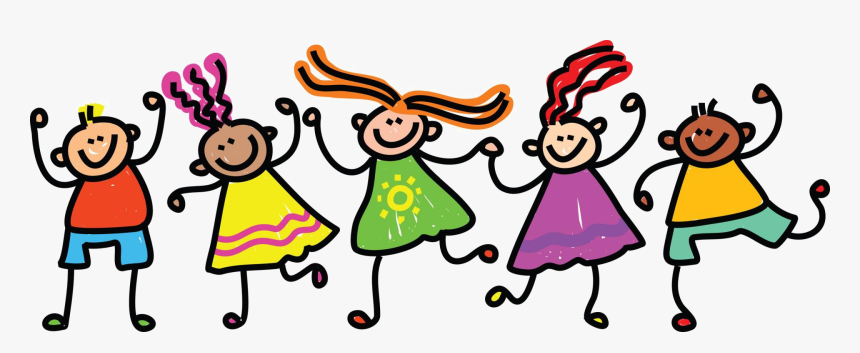 We finally finished all of the beginning of the year assessments!! I am now diving deep into the data to establish first quarter learning goals. Keep an eye out for emails and notes with specific at-home practice assignments based off of the assessment data.
Daily Homework
Now that our assessments are finally complete, we are now ready to begin our official curriculum implementation. Beginning Monday in your child's green Communication/Homework folder you will see a "Home Connection" letter for our math curriculum Topi
c 1 plus. a daily homework & practice page. Please complete this page daily with your student and return it. Add a note with any parts that were difficult for your child, so I'm aware of any re-teaching that may be needed.
keep an eye out for emails and notes with specific at-home practice assignments–based off of the assessment data.
Please label everything that comes to school with your child's name (water bottles, lunch boxes, jackets, sweaters, backpacks etc.).
We are a nut free school, so please be careful to not send any snack or lunch items with nuts.
San Tan Charter School is a low sugar school. The following items are not allowed at school:
• All food and beverages listing sugar, in any form, as the first ingredient (including soda and carbonated beverages)
• All food and beverages with 13 grams of sugar or more per serving (excluding fruits)
• All forms of candy (excludes sugar-free mints)
Fresh fruit and vegetables are highly encouraged as a classroom snack. Other examples of acceptable food items include: beef/turkey jerky, cheese, sunflower kernels, raisins, figs, and edamame. Click here for more details:
Our first school half-day is coming Wednesday, August 25. Everyone will be dismissed at 11:00 a.m.–including our half-day students. Everyone will need to use the dismissal app on half-days. Please review this email from Mrs. Laramie regarding drive lane pick up with instructions about the app. This email was sent to everyone on 7.29.21. Attached to that email is a template for a car card.
drive-lane-today-and-some-requests-stefany-camba
Kids at Work